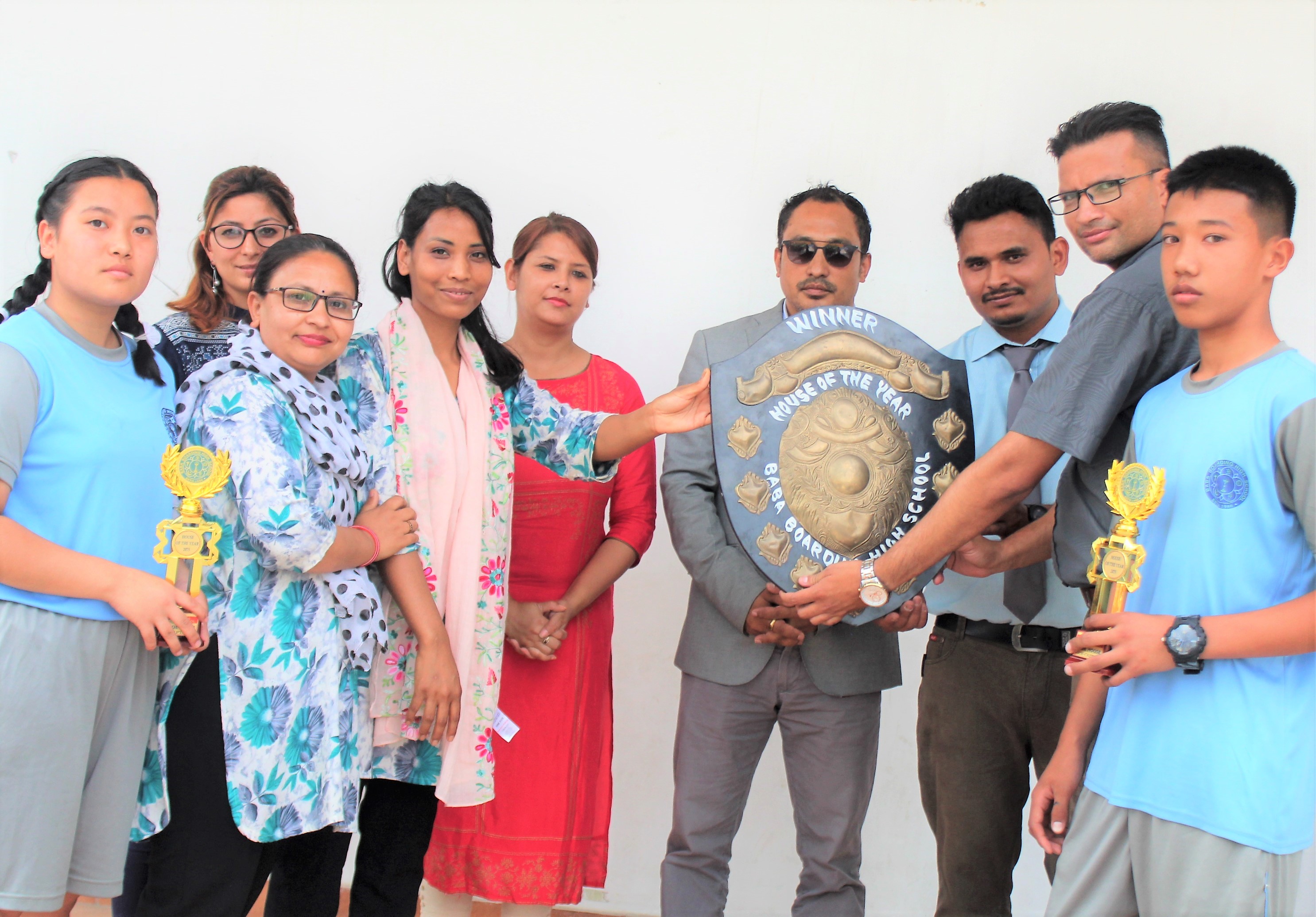 "Leadership and Learning are indispensable to each other."
– John F. Kennedy
Following the democratic election of last week, the newly appointed members for the post of Prefect, Vice Prefect, ECA Captain, Vice Captain, House Captains and the Class Captains took oath in Investiture Ceremony on 12th of Jestha. The school Principal and the Director provided Sash and badges to the newly elected members and guided them to be the role models and render their responsibilities sincerely.
The House Captains also passed on the flags to the newly elected members which is symbolic of the new responsibility they carry on their shoulders. On this occasion, awards were also distributed to the teachers and students in different categories.
" My child is enjoying her new school and is happy with her teachers. Little things in life matter and she has started taking care of those little things. She has become more confident and has started taking decisions on her own. "