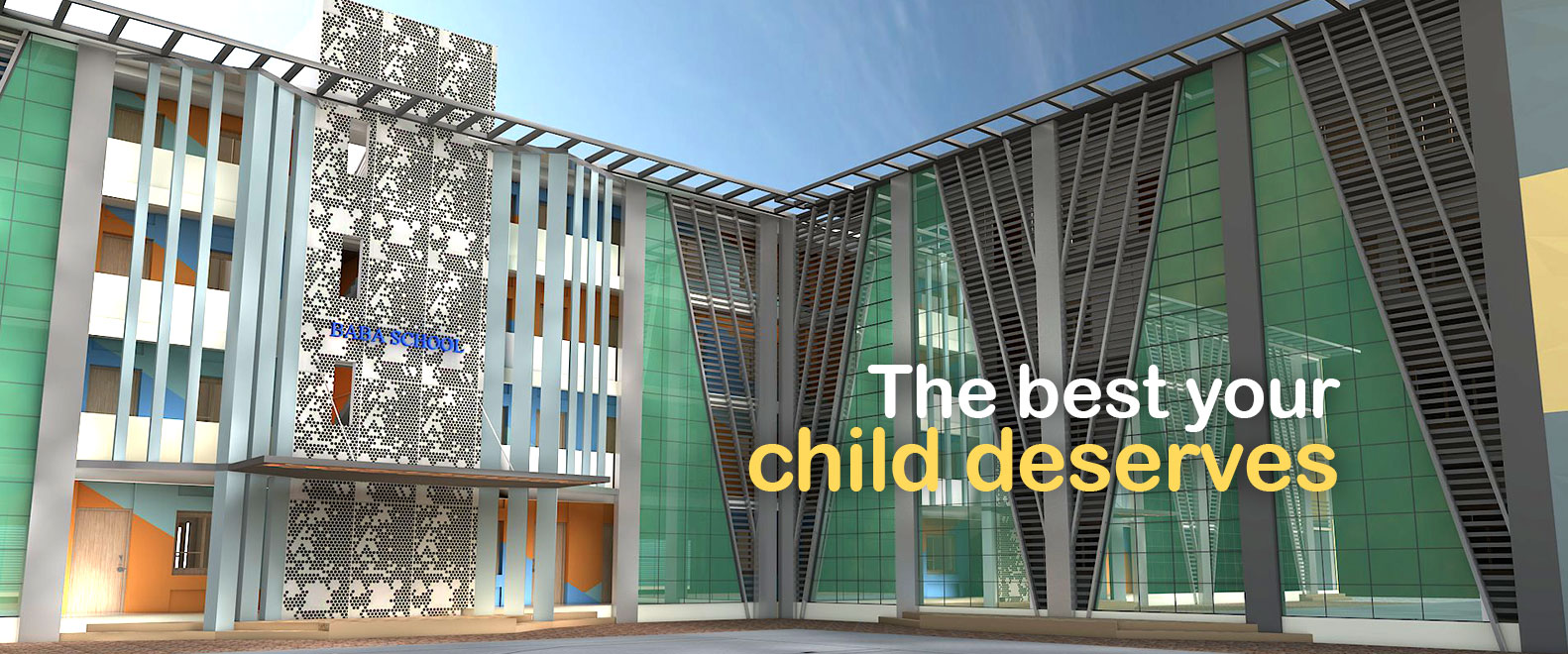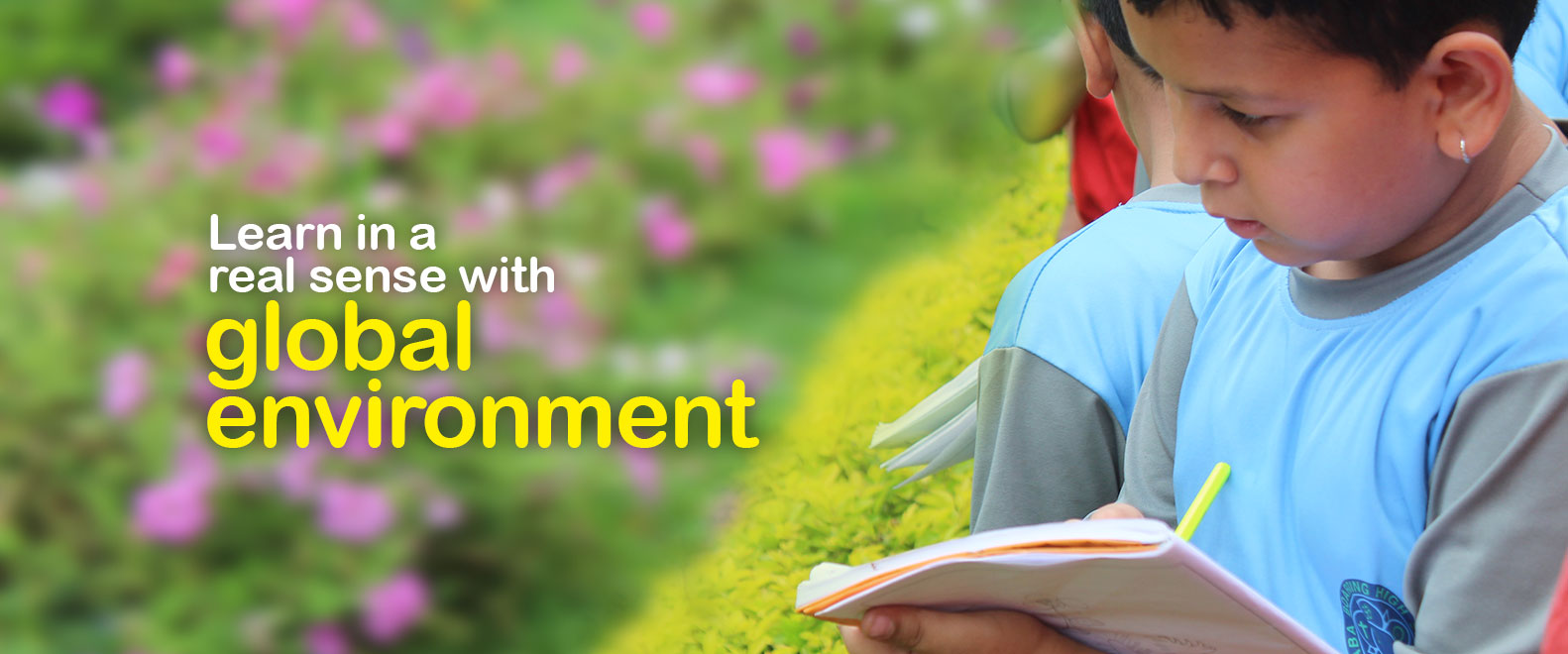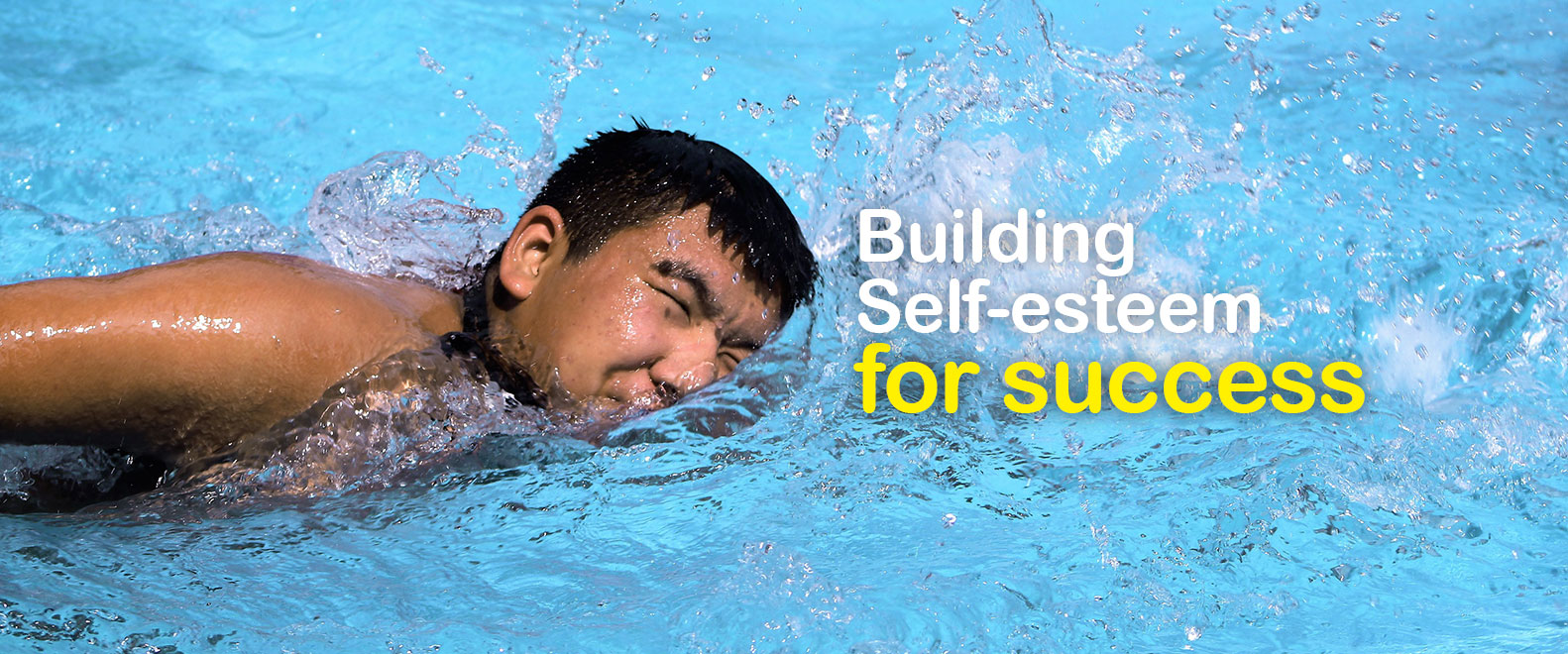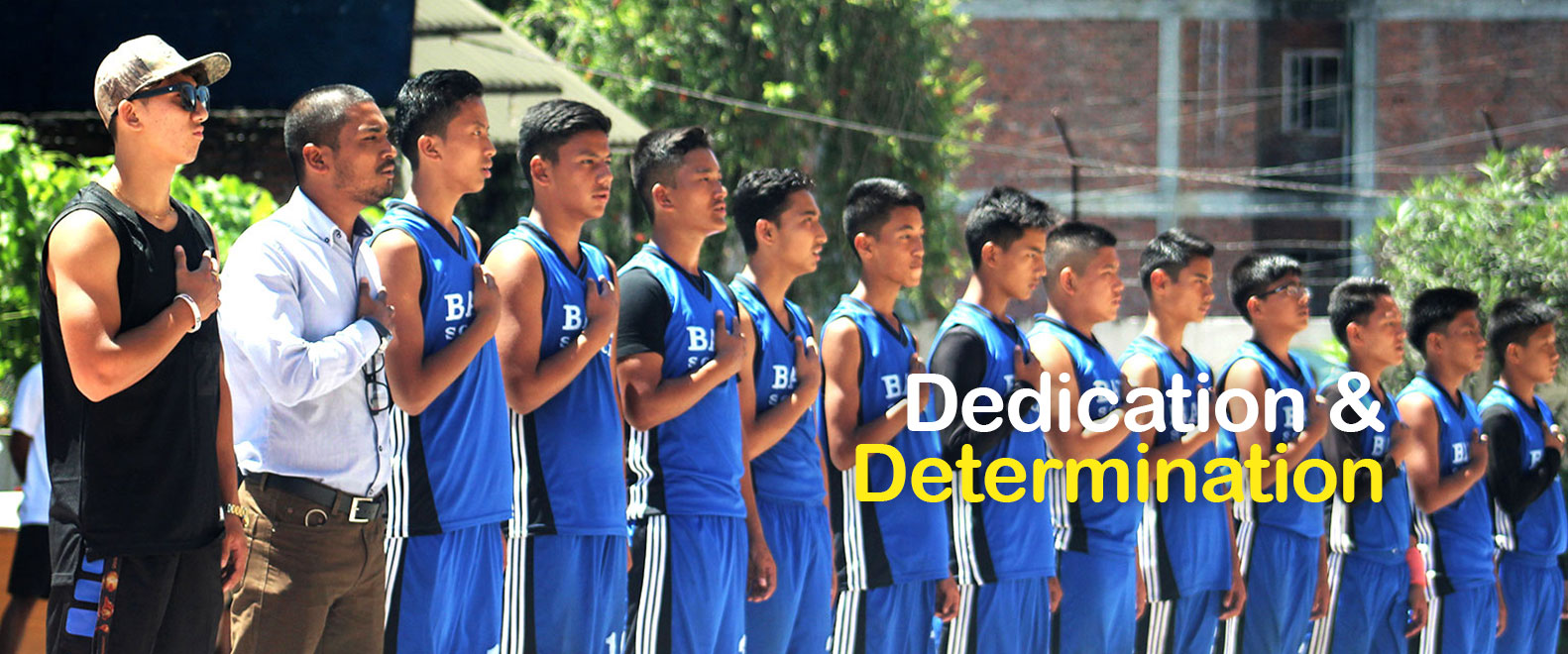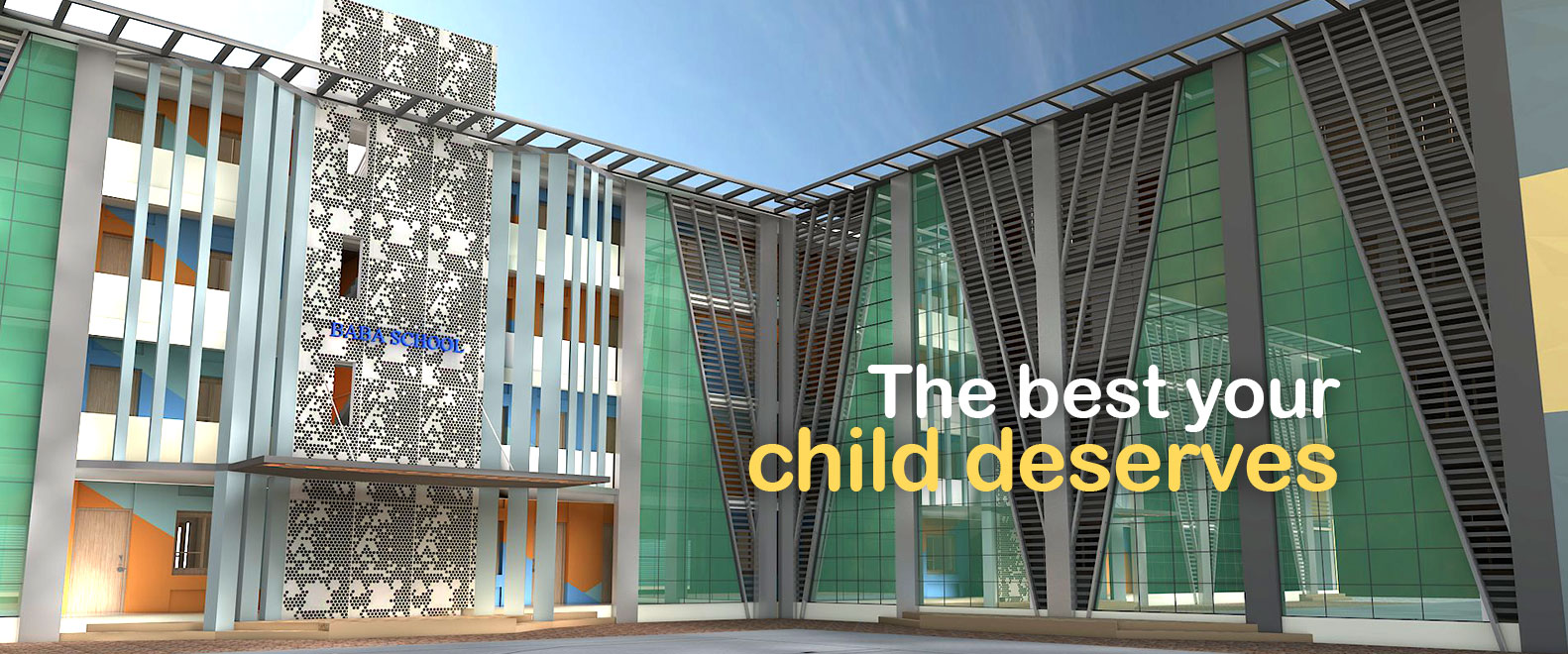 Dedication & Determination
A school with a reputation o state of art facilities in Nepal. Our learning facilities provide the best your child deserves through ecouragement, interaction and engagement.
Specialized Education
Our students develop an understanding of important concepts, acquire essential skills and knowledge, and learn to take social responsible action through our transdisciplinary themes.
Building Self-Esteem
Students at Baba experience the success that is essential in building self-esteem.
Education Beyond the Boundaries
We create conditons to transcend the conventional subject's boundaries.
Active Learning
We provide an envronment that encourages active learning through methods that stimulates the students.
Involved in Diverse Interests
Getting involved in extra curricular activities at out school allows stdents to get involved in diverse interests. The activities allow them to explore various interests.